Welcome to
Badlesmere Lees,
our lovely bit of Kent. It is situated on the A251, four miles south of Faversham. It is 16 acres of green and pleasant land surrounded by houses with a fine village hall and a welcoming pub called the
Red Lion.
The cost of maintaining the Lees for the enjoyment of all means we have to raise funds. We have regular events that get the community together and bring in some cash. Please come and enjoy our Lees and help us keep it pretty by supporting our activities.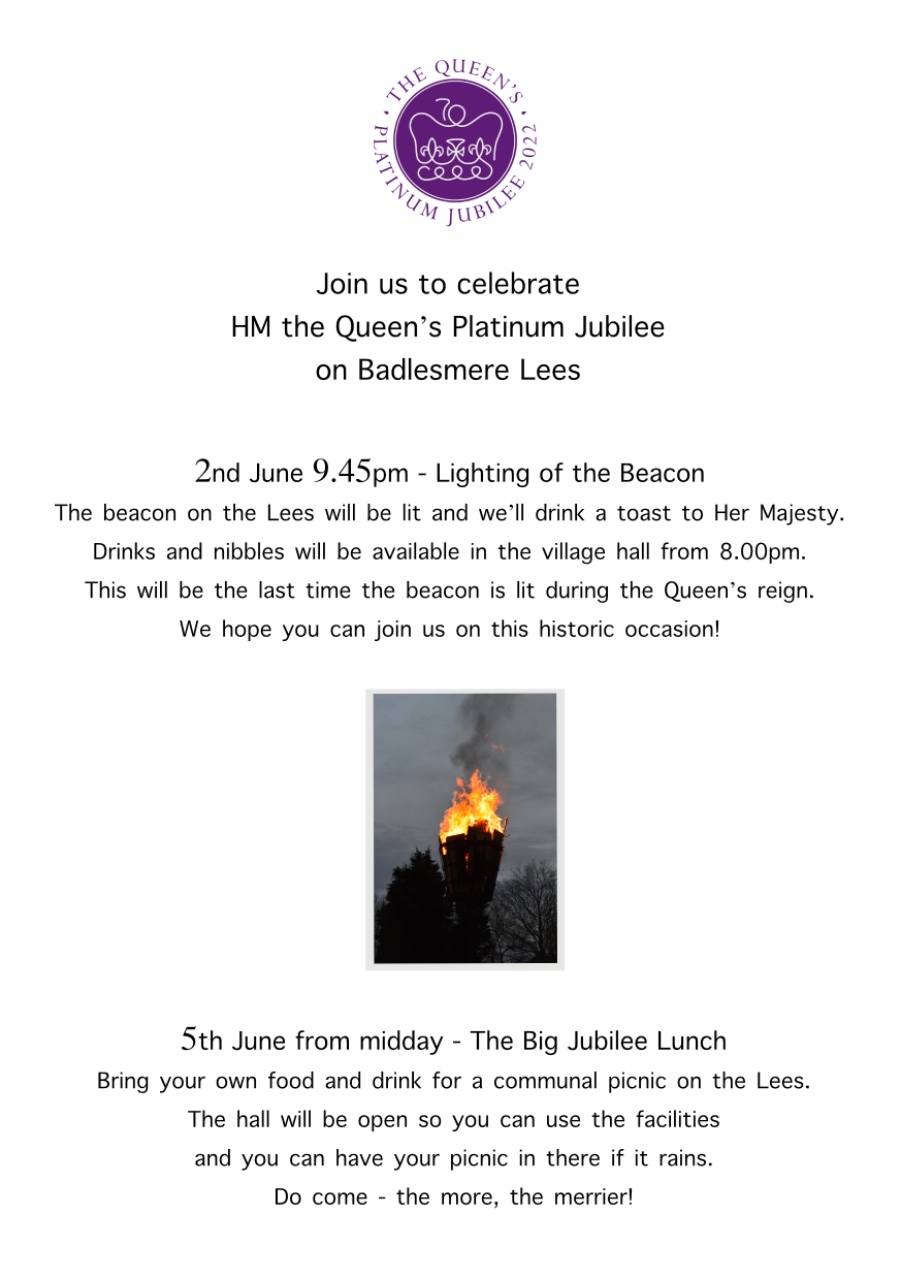 2019 saw the inaugural
Badlesmere 10k
run. It was a huge success. We had hoped to have another in 2020 but, as a result of the Covid-19 situation, it was cancelled.

We are happy to report that the 2021 race went ahead on Sunday 5th September and it was a very enjoyable day with over 145 runners taking part.

Photos of both runs and 2021 race results can be viewed by clicking the buttons below.

This year the run will be on 4th September. Check for details later in the year.